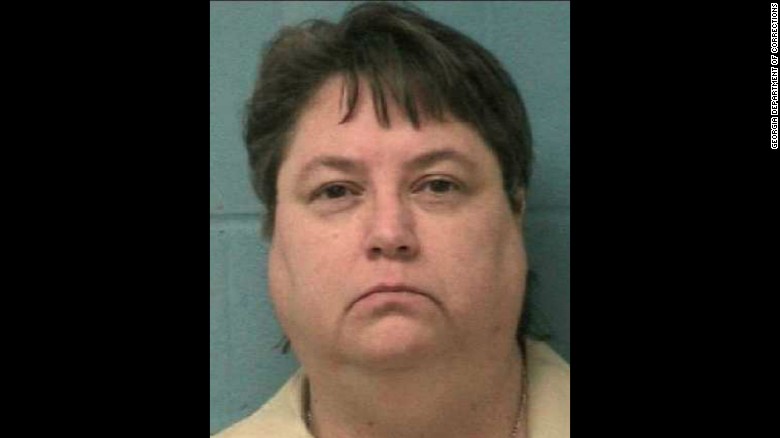 GEORGIA EXECUTION
Executed: Kelly Gissendaner is dead. The death row inmate was executed early this morning after the Supreme Court denied three requests for a stay of execution. Gissendaner was convicted of murder for convincing her lover to kill her husband in 1997. She was the first female convict put to death in Georgia in 70 years.
OBAMACARE
Taxing: Somebody wants to repeal part of Obamacare again, but it's not who you'd expect: It's Hillary Clinton. The former secretary of state wants to get rid of the so-called "Cadillac tax," an Obamacare tariff on premium health care plans that helps fund the law. Clinton said yesterday that while Obamacare — in her view — is "working, plain and simple," there are improvements that can be made, so she wants Congress to repeal it. She says her other proposed reforms to Obamacare will more than cover the cost of repealing the tax
WEATHER
Drenched: If you live in the eastern half of the United States, prepare to get wet. Portions of 11 states are under flood watches that extend as late as tomorrow, with generally 2 to 6 inches of rain predicted from the central Appalachians to New England. As if the flooding mayhem wasn't enough, there's a chance that Tropical Storm Joaquin, now near the Bahamas, could strengthen into a hurricane this weekend.
CLICK HERE to read story
source: CNN.com
5 Things To Know For Your New Day — Wednesday, September 30  was originally published on praisecleveland.com