Surveillance Footage, Cab Driver Offer Clues In Investigation In Brussels Attack:
In grainy images from surveillance footage, a man wearing light-colored clothes and a hat pushes a baggage cart through the airport.
It's one key piece of evidence authorities are looking at as they search for suspects after two explosions at the Brussels airport and another at a busy metro station in the Belgian capital Tuesday killed at least 30 people and wounded 230 others.
ISIS claimed responsibility for the coordinated attacks, but authorities said it's too soon to say for sure whether the terror group was behind the blasts.
So far, police have released photos of three men they say are suspects tied to the airport attack, standing side-by-side.
Donald Trump, Hillary Clinton Win Arizona; Sanders, Cruz Take Utah
Donald Trump and Hillary Clinton notched convincing victories in Arizona, picking up the biggest prize of Western Tuesday while Bernie Sanders came out on top in Utah.
Trump's Arizona victory hands him 58 Republican delegates, which could make it harder for rivals Ted Cruz and John Kasich to slow his march toward the nomination.
But he could face a competitive contest in Utah, where Cruz hopes to clinch at least 50% of the vote. If he reaches that threshold, he'll take all of the state's 40 delegates.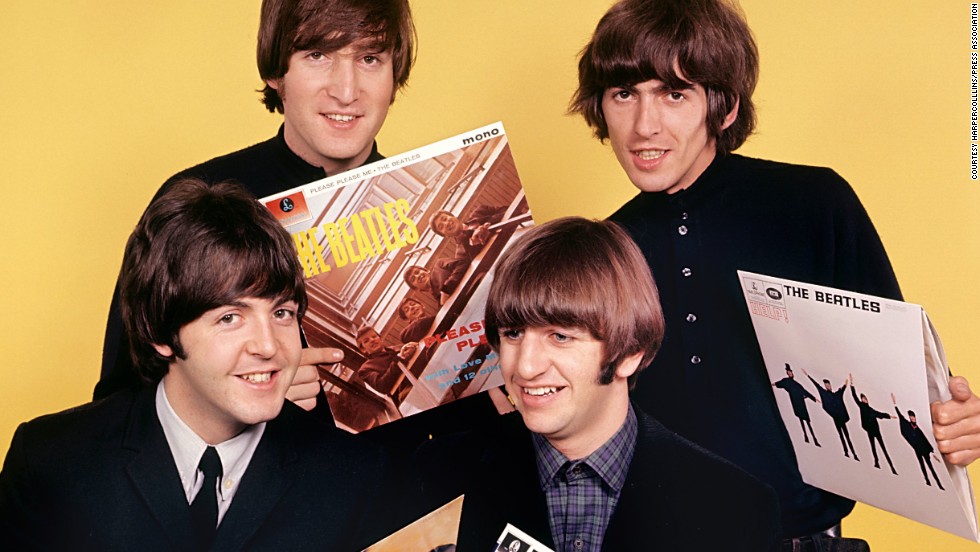 'Holy Grail' Of Beatles Records Sells For $110k:
A rare record dubbed the "Holy Grail" for Beatles collectors — and hidden away for over five decades — has sold at auction for £77,500 ($110,000).
The 10-inch vinyl, which features the first song John Lennon ever wrote — "Hello Little Girl" — was sold to an anonymous British collector on Tuesday.
It is one of the first times the legendary record has seen the light of day after Les Maguire, keyboard player with British band Gerry and the Pacemakers, had kept it stored in his attic.
CLICK HERE to read story
source: CNN.com
5 Things To Know For Your New Day — Wednesday, March 23  was originally published on praisecleveland.com
Also On WERE-AM 1490: