Ohio Shootings: What We Know:
Heartless. Well-planned. Mysterious. And terrifying.
The execution-style murders of eight members of the same family in rural Pike County, Ohio, has set residents on edge and sent investigators into overdrive as they try to find out who killed the Rhoden family members, and why.
Adding to the intrigue: the discovery of marijuana growing operations at three of the four crime scenes.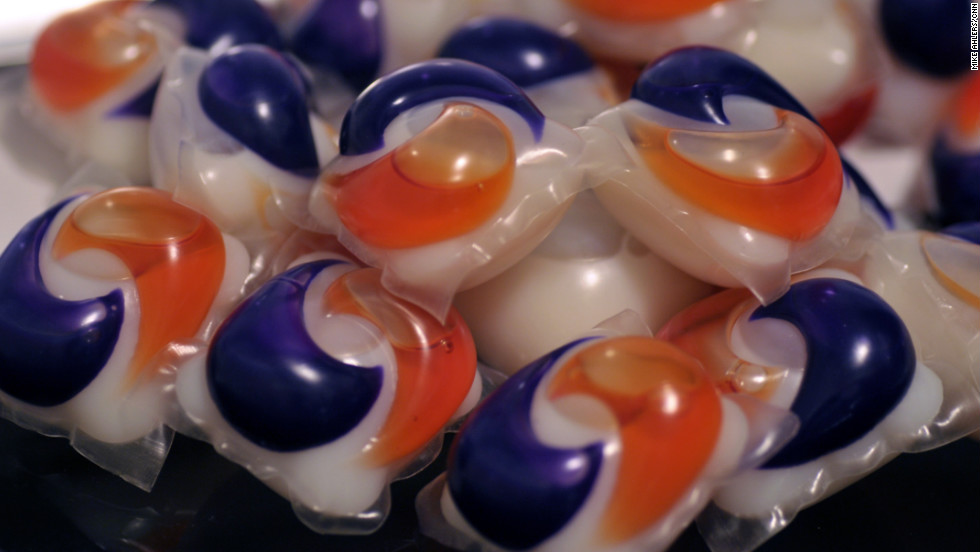 Laundry Packet Poisonings Increase In Kids:
Children continue to eat a dangerously large number of laundry detergent packets, new data show.
Calls to poison control centers increased 17% from 2013 through 2014, according to an analysis of national poison data published Monday in the journal Pediatrics.
More than 22,000 children, mostly under age 3, were exposed to laundry packets in that period. About 30% of them were "already in or en route" to health care facilities when the call for help came in.
Cosby Sexual Assault Case Can Proceed, Judge Rules:
A superior court in Pennsylvania rejected Bill Cosby's appeal and lifted a hold on criminal trial proceedings, paving the way for the sexual assault case to move forward in county court.
The comedian's lawyers had argued in February that a previous deal with a former district attorney barred him from criminal prosecution. A judge ruled prosecutors could go forward with the case, and Cosby's lawyers appealed that ruling.
A stay, or hold, was put on the proceedings pending the ruling on the motion to reject the appeal, which was lifted Monday.
5 Things To Know For Your New Day — Tuesday, April 26  was originally published on praisecleveland.com
Also On WERE-AM 1490: