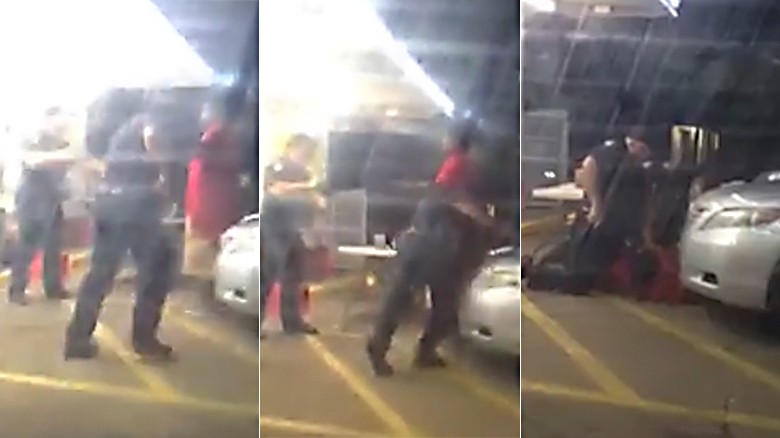 Video Of Officers Shooting Man Pinned Down Sparks Outrage:
Alton Sterling, a 37-year-old black man, was shot to death as he lay on the ground with two police officers on top of him Tuesday morning.
A video of the incident, which was posted to social media, has sparked national attention. Many questions remain unanswered.
The case is being investigated, and Baton Rouge police told CNN that detectives will review the video.
They said it was not sent to them, but that it was first given to the media and put on social media.
The officers involved have been placed on administrative leave, as is standard following an officer-involved shooting.
The owner of the convenience store where Sterling was killed says he's sure the incident was caught on his store's surveillance cameras, though he hasn't seen it. Police took the video later Tuesday, he told CNN.
Video Of Officers Shooting Man Pinned Down Sparks Outrage  was originally published on praisecleveland.com
Also On WERE-AM 1490: