Michael Phelps Wins 19th Olympic Gold, Katie Ledecky Breaks Record:
Michael Phelps produced a vintage performance to claim an astonishing 19th Olympic gold medal of his career on Sunday.
The 31-year-old, who quit the sport after the 2012 Games, was back with a bang in Rio as Team USA eased to victory in the 4×100 meters freestyle relay.
Phelps, who produced a stunning second leg, has now won 23 medals in total, extending his record as the most decorated Olympian of all time.
With son Boomer in attendance, Phelps did his kid proud, along with teammates Caleb Dressel, Ryan Held and Nathan Adrian.
Slugger Alex Rodriguez To Retire, Become Yankees Instructor:
Alex Rodriguez's turbulent career as one of baseball's most talented and polarizing sluggers appears to be over.
The New York Yankees announced Sunday that A-Rod will play in his final major league game Friday at Yankee Stadium as the Yankees take on the Tampa Bay Rays. After the game, the 41-year-old Rodriguez will be released from his player contract and become a special adviser and instructor with the Yankees through December 31, 2017.
"This is a tough day. I love this game and I love this team," an emotional Rodriguez said at a press conference at Yankee Stadium, where he was not in Sunday's starting lineup. "Today, I'm saying goodbye to both. I never thought I could play for 22 years."
Macedonia Flood Deaths Rise To 21; More Rain Forecast:
Authorities have declared a crisis in parts of Macedonia after powerful storms and floods collapsed homes and left at least 21 people dead, state-run media said Sunday.
Winds from the storm — which mainly hit the western and northwestern part of the country — were clocked at 72 to 80 kph (44-49 mph).
In one day or less, some residents experienced more than three times the rainfall they normally receive in a month, CNN meteorologists reported. More rain is possible in the region, with a significant chance for showers during the rest of this week.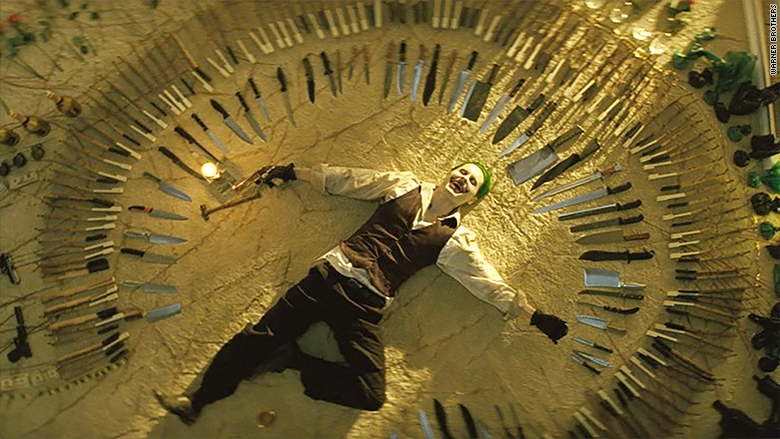 'Suicide Squad' Laughs Its Way To Record-Breaking August Opening:
A movie about bad guys that got worse reviews had a great opening weekend.
"Suicide Squad" shook off a shellacking by critics to nab $135.1 million at the North American box office this weekend. That makes the film the biggest August opening ever.
The movie, from Warner Bros. and DC Entertainment, didn't just break the record — it blew away the previous record-holder, "Guardians of the Galaxy," which opened to $94.3 million in 2014.
"Suicide Squad's" opening weekend total is the third highest of the year behind two other comic book films: Marvel and Disney (DIS)'s "Captain America: Civil War" and Warner Bros. and DC's other superhero film, "Batman v Superman: Dawn of Justice."
CLICK HERE to read story
source: CNN.com
5 Things To Know For Your New Day — Monday, August 8  was originally published on praisecleveland.com
Also On WERE-AM 1490: