Delta Flights Canceled, Delayed For 2nd Day After Outage:
Cancellations and delays caused by a crippling computer system failure have spilled into a second day, the airline said as it continued to wrestle with the crisis.
The outage Monday grounded Delta (DAL) flights for at least six hours, stranding hundreds of thousands of passengers around the globe.
The computer system is back up and departures have resumed, the carrier said, but the aftereffects of the chaos are still being felt.
After about 1,000 cancellations Monday, Delta said it expects to call off more than 100 flights Tuesday. Around 200 morning departures are also expected to be delayed.
"Those numbers could grow overnight as Delta works to reset the operation and get crews, aircraft and other elements of the operation back in place," it said.
Joe Raedle/Getty Images
CNN Poll Of Polls: Clinton Tops Trump By 10:
The post-convention polls are in, and they consistently show Hillary Clinton entering the next phase of the presidential election campaign with the upper hand over Donald Trump.
The CNN Poll of Polls incorporating the results of six major polls — all conducted after the party conventions concluded in late July — finds Clinton with an average of 49% support to Trump's 39%. When third party candidates Gary Johnson and Jill Stein are included, the margin remains the same, with both candidates losing the same amount of support to land at 45% for Clinton to 35% for Trump, with Johnson at 9% and Stein at 5%.
Lilly King Beats Yulia Efimova In Olympic Grudge Race:
It was one of the most anticipated swimming races of the Rio Olympics — and US star Lilly King backed up her fighting talk by defeating Yulia Efimova to win gold in the 100 meters breaststroke on Monday.
Affronted by her rival waving her finger in a "#1" gesture after winning her semifinal, the Indiana native had chastised the Russian ahead of the race.
King
told a reporter
, "You're shaking your finger No. 1, and you've been caught for drug cheating. I'm just not a fan. I'm going to go swim my heart out for USA and hopefully that turns out the best."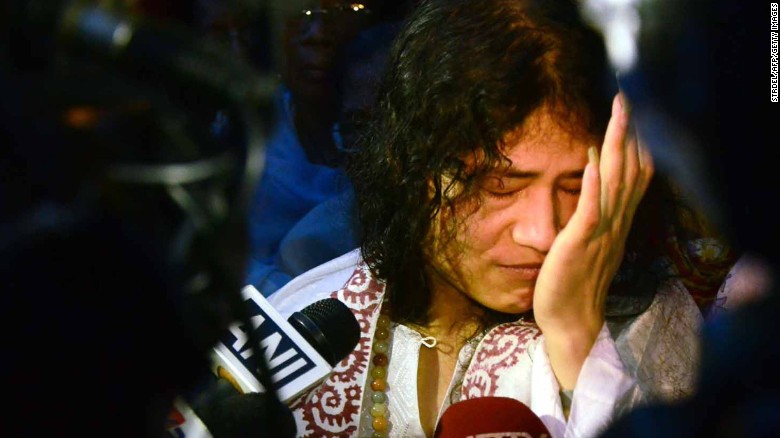 'Iron Lady of Manipur': World's Longest Hunger Strike To End:
After nearly 16 years, the world's longest hunger strike is due to come to an end Tuesday.
Human rights activist Irom Sharmila started her strike in 2000, after 10 civilians were allegedly killed by Indian soldiers in the country's northeastern Manipur state.
Since then, Sharmila, also known as the "Iron lady of Manipur," has been striking to protest
India's Armed Forces Special Powers Act
(AFSPA), which gives sweeping powers to the military to search properties, detain suspects without warrants and even shoot on sight.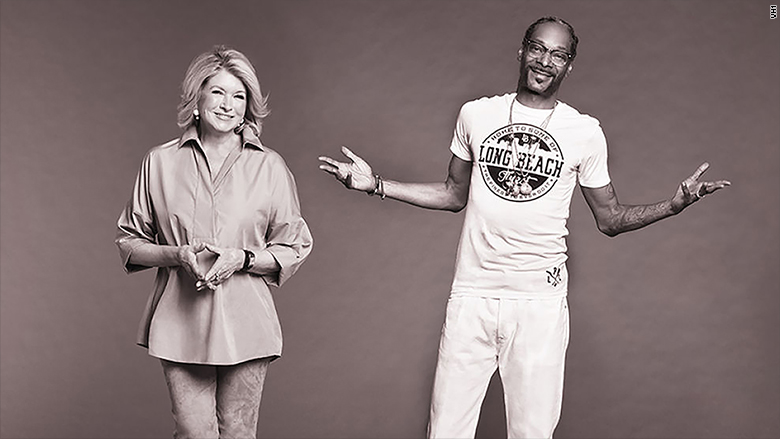 Snoop Dogg, Martha Stewart To Star Together In VH1 Show:
The two will co-host "Martha and Snoop's Dinner Party," a VH1 cooking show that will feature the two stars preparing a meal for their celebrity friends, the network announced on its website Monday.
"My homegirl Martha and I have a special bond that goes back. We're gonna be cooking, drinking and having a good time with our exclusive friends. Can't wait for you to see how we roll together!" Snoop told VH1.com.
Stewart said the show will "exemplify" the country's fascination with dining, celebrity and entertainment.
"I can't wait to get snoop in the kitchen," she said on a promo teasing the show that aired on ABC's 'Good Morning America.'
CLICK HERE to read story
source: CNN.com
5 Things To Know For Your New Day — Tuesday, August 9  was originally published on praisecleveland.com
Also On WERE-AM 1490: