Earthquake in Italy:
Rescuers are searching for survivors after a 6.2-magnitude earthquake hit central Italy.
Original earthquake struck near the town of Norcia at 3:36 a.m. local time
Several aftershocks followed, bringing down buildings and blocking roads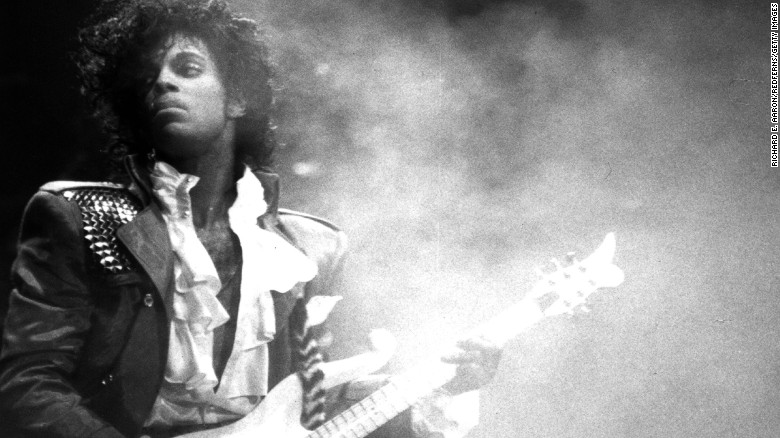 A Clue In Prince's Death Could Have Big Consequences:
In an important new clue, investigators probing Prince's death have found that pills found at his compound at Paisley Park were mislabeled, according to the Minneapolis Star Tribune. The newspaper cited a source who said the pills contained fentanyl — the drug that killed the performer — but were wrongly labeled as hydrocodone. The pills may have been mislabeled by a pharmaceutical manufacturer, or the pills may have been illegally manufactured and obtained illegally.
Fentanyl is no joke; it's incredibly dangerous. It's a synthetically produced, Schedule II narcotic used as an analgesic and anesthetic. It is also considered by the DEA to be the
most potent
opioid available for use in medical treatment; 50 to 100 times more potent than morphine and 30 to 50 times more potent than heroin.
Obama Tours Louisiana Amid Criticism That He's Late:
President Barack Obama toured flood-ravaged Baton Rouge, Louisiana, Tuesday, surveying wreckage that has also become a political football.
"We are heartbroken by the loss of life," Obama said after seeing firsthand the damage in the state's capital that has caused more than 106,000 residents and households to register for assistance from the Federal Emergency Management Agency. More than 60,000 homes were damaged, officials said, and 13 people were killed.
"I think anybody who can see just the streets, much less the inside of the homes here, people's lives have been upended by this flood," he added.
Ramen is the new currency in prison, because the food is so bad:
Cigarettes have long been the king of currency at prisons, but there's a new commodity worth even more: ramen noodles.
A study by Michael Gibson-Light, a doctoral candidate in the University of Arizona School of Sociology, is pegging the shift on poor food quality and quantity.
"The chow is really bad. They give you little kid meals like that's enough calories for a grown man," one inmate lamented.
Gibson-Light spent 12 months researching at an unnamed state prison facility which housed more than 5,000 inmates. He spoke to 50 inmates and seven staff members.
In the early 2000s a major shift occurred as the prison switched to a different private firm to oversee the food service.
5 Things To Know For Your New Day — Wednesday, August 24  was originally published on praisecleveland.com