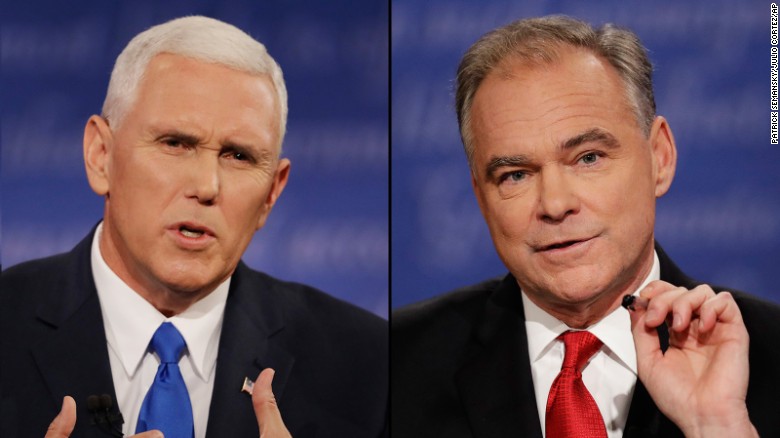 Kaine, Pence Debate: CNN's Reality Check Team Vets The Claims:
Virginia Sen. Tim Kaine and Indiana Gov. Mike Pence met Tuesday for the first and only vice presidential debate, and CNN's Reality Check Team spent the evening analyzing their claims.
The team of reporters, researchers and editors across CNN listened throughout the debate and selected key statements from both candidates, rating them true; mostly true; true, but misleading; false; or it's complicated.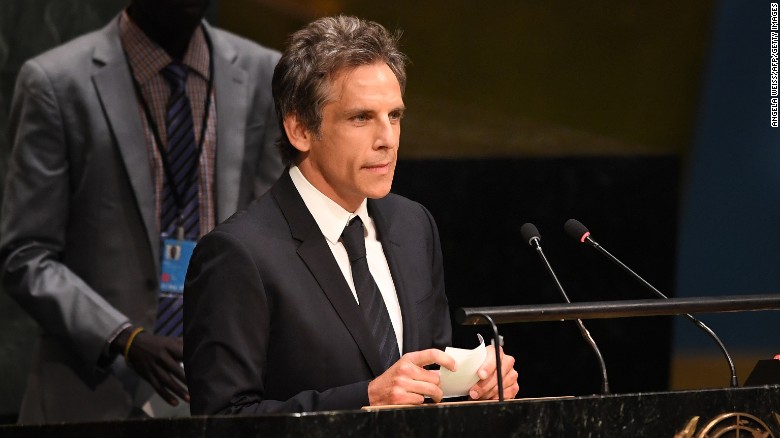 Ben Stiller: Prostate Cancer Test 'Saved My Life:
Actor Ben Stiller revealed on Tuesday he was diagnosed with prostate cancer in 2014. The tumor was surgically removed three months later, in September 2014, and Stiller has been cancer-free since.
According to Stiller, it was the prostate-specific antigen test, a blood test known as the PSA, that saved his life. He was tested and treated in his 40s.
But the American Cancer Society recommends testing start at age 50 for men such as Stiller, who are at average risk of prostate cancer. Men at high risk, including African-American men and those with a father, son or brother diagnosed with prostate cancer at an early age should be screened at age 45, the American Cancer Society recommends.
Prince Fans To Get Brief Peek Inside Paisley Park:
Paisley Park, the home and recording studio of Prince, will open to the public this week.
But let's not go crazy — the venue will be welcoming guests for a very limited time.
Paisley Park tours had been scheduled to begin Thursday and operate daily. But those plans have been scaled back significantly and the tours will be held for just three days — Thursday, Saturday and then on Friday, October 14.
That schedule is thanks to a temporary agreement with the city of Chanhassen, where the site is located.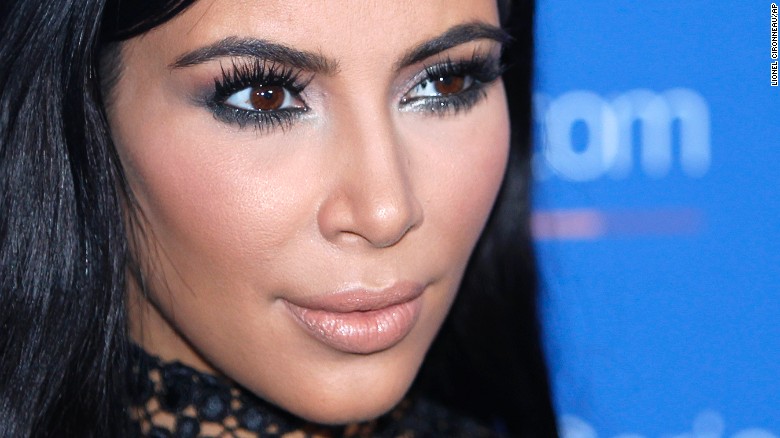 Kardashian Heist: Police Say Social Media Made Her A Target:
But police say that visibility also led to her recent robbery in Paris.
The reality star was held at gunpoint after a group of men posed as police and robbed her early Monday at a private apartment.
Johanna Primevert, chief spokeswoman for the Paris police department, told CNN that Kardashian's celeb status — as well as her millions of social media followers — made her easy pickings for thieves.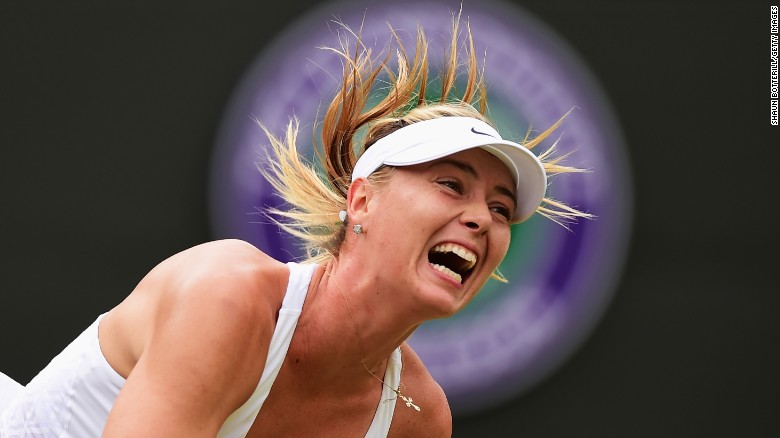 Maria Sharapova's Drugs Ban Cut To 15 Months On Appeal:
Maria Sharapova's tennis career will resume sooner than expected.
The five-time grand slam champion has had her two-year drugs ban reduced to 15 months by the Court of Arbitration for Sport (CAS), meaning she will be back in time for the French Open in May 2017.
Sharapova tested positive for banned substance meldonium at the Australian Open in January and was subsequently banned for two years by the International Tennis Federation (ITF).
But CAS has shaved nine months off that original verdict, meaning Sharapova is eligible to compete again on April 26.
5 Things To Know For Your New Day — Wednesday, October 5  was originally published on praisecleveland.com