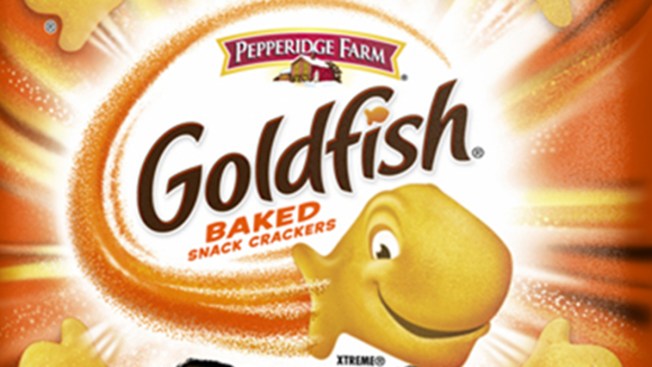 via Wkyc:
Pepperidge Farms is recalling four types of Goldfish crackers because there is a chance whey powder used in the seasonings contains Salmonella, the company announced Monday.
There have not been any reports of illnesses linked to the recall, but Pepperidge Farms said it is acting out of an abundance of caution.
The four types of crackers included in the recall are:
Flavor Blasted Xtra Cheddar
Flavor Blasted Sour Cream and Onion
Goldfish Baked with Whole Grain Xtra Cheddar
Goldfish Mix Xtra Cheddar + Pretzel
Products with different types of packaging are included in the recall. Click here for a complete chart of all the crackers and their packages.
If you bought any of the crackers included in the recall, you should throw them out or return them to the store where they were purchased for a refund. You can also request a reimbursement online here.
LOCAL NEWS: 4 Types Of Goldfish Crackers Recalled Due To Salmonella Risk  was originally published on praisecleveland.com