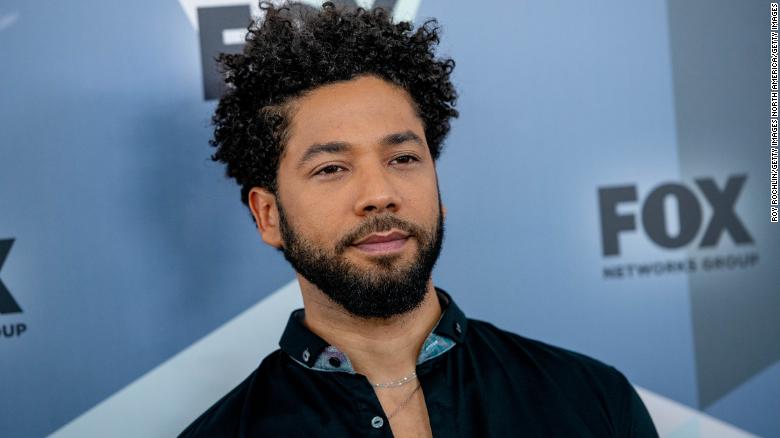 Jussie Smollett faces a felony charge for allegedly filing a false police report:
"Empire" actor Jussie Smollett faces a felony charge of disorderly conduct for allegedly filing a false report claiming two men attacked him last month, a Chicago Police Department spokesman tweeted Wednesday night.
Anthony Guglielmi said charges were approved by the Cook County State's Attorney Office and "Detectives will make contact with his legal team to negotiate a reasonable surrender for his arrest."
Filing a false police report is disorderly conduct, according to Illinois code. A class 4 felony is punishable by one to three years, 
the code says
.
A bail hearing is anticipated for 1:30 p.m. CT Thursday, prosecutors sai
Bombshell Mueller report may never be fully revealed:
Robert Mueller's report could land within days, yet rather than offering definitive answers, his hotly anticipated filing might only ignite a new controversy — over how much of the special counsel's conclusions most Americans get to see.
Sources told CNN on Wednesday
 that the Justice Department is preparing for Mueller to report to Attorney General Bill Barr as soon as next week after an investigation that started as an attempt to find out whether Trump campaign members conspired with a Russian election meddling effort.
But the big question is how much of what the special counsel concludes — after an investigation repeatedly blasted as a "hoax" and a "witch hunt" by the President — will be made public or even sent to Congress.
Pelosi urges members to back resolution terminating national emergency:
Speaker of the House Nancy Pelosi urged members of Congress on Wednesday to back a resolution halting the national emergency declared by President Donald Trump to fund a border wall.
Pelosi's call to action comes as the White House plows ahead on 
transferring federal funds
 not contingent on Trump's declaration toward building a wall along the southern border, despite already facing 
several lawsuits
.
"I write to invite all Members of Congress to cosponsor Congressman Joaquin Castro's privileged resolution … to terminate this emergency declaration using the termination mechanism within the National Emergencies Act," the California Democrat wrote in a letter to her colleagues
Should Zion Williamson Say Goodbye to Duke After Knee Injury Scare?:
In the leadup to the first of this season's two (three? four??) men's basketball matchups between Duke and North Carolina, one of the biggest stories making its rounds on social media was the Super Bowl-level ticket prices just to get into Cameron Indoor Stadium.
Between the decades-old rivalry and the limited seating capacity, it's one of the hottest tickets every year. But this time, people were paying several thousands of dollars on the secondary market for the chance to watch Zion Williamson.
He lasted 30 seconds before leaving the game with a severity-to-be-determined knee injury when his foot ripped through his shoe. Williamson did not return, and North Carolina cruised to an 88-72 victory.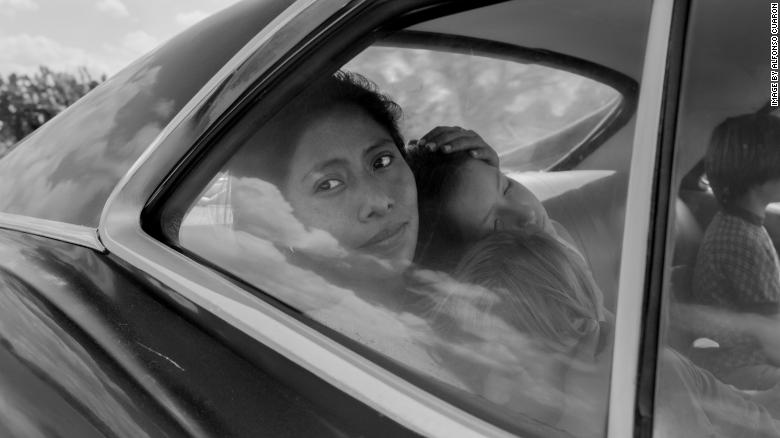 Oscars 2019: Who will win and who should in a wide-open race:
An unprecedented lack of consensus among the guilds representing actors, directors, writers and producers has flummoxed Oscar prognosticators, with more genuine uncertainty surrounding the best picture race than is usually the case this close to Sunday's ceremony.
The changing face of the Academy of Motion Picture Arts and Sciences, which presents the awards, has further complicated the guessing game, since trying to anticipate the future based on the group's past isn't a simple task after the Academy made a concerted effort to expand and diversify its membership.
Historic Vatican summit on clergy sexual abuse to begin on Thursday:
An unprecedented summit in Rome convened by Pope Francis to confront the Catholic Church's clergy abuse scandal is set to begin Thursday.
For the first time in Catholic history, nearly 200 church leaders from around the world will gather at the Vatican to address the crisis. The four-day summit, convened by the Pope last September, will include two speeches by Francis, talks outlining best practices, small group discussions among bishops and a penitential ceremony involving abuse survivors.
CLICK HERE to read story
6 Things To Know For Your New Day-Thursday February 21st  was originally published on praisecleveland.com