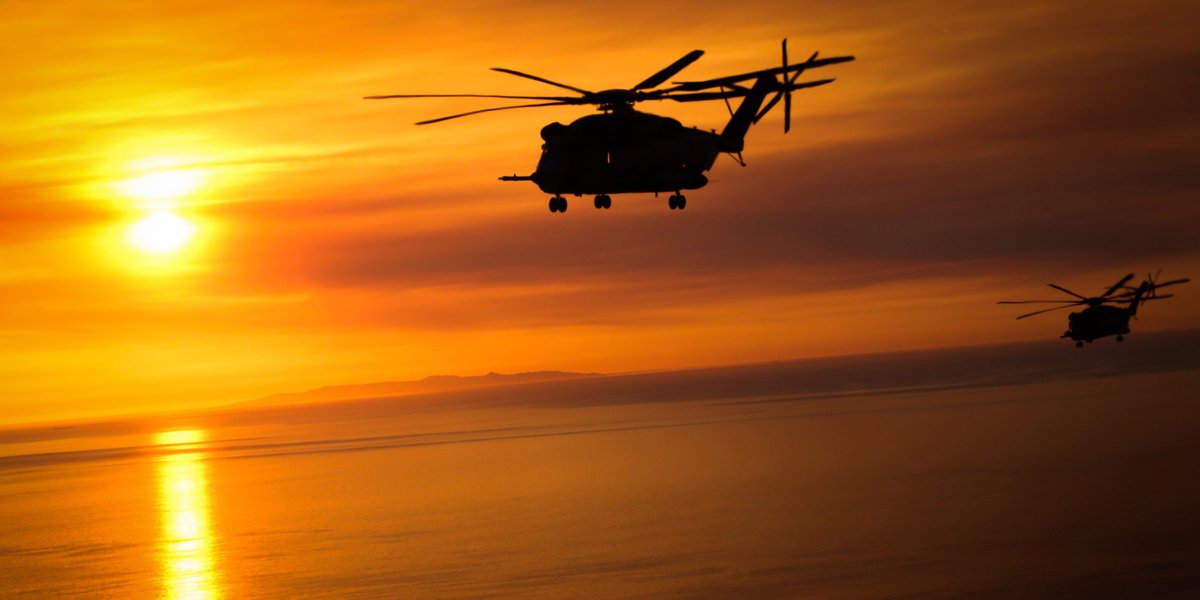 The Coast Guard is leading a search off the Hawaiian island of Oahu after reports that two Marine helicopters had collided.
CBS News national security correspondent David Martin reports that the incident involved two CH53 helicopters, which are called "Sea Stallions." Both helicopters had six people on board. There is no information on survivors.
Coast Guard Petty Officer Sara Mooers told CBS Honolulu affiliate KGMB-TV that a Wailua resident reported hearing aircraft and then saw a fireball. Another individual reported seeing a flare.
CLICK HERE to read story
source: cbsnews.com
Marine Helicopters Collide Off Hawaiian Coast  was originally published on praisecleveland.com