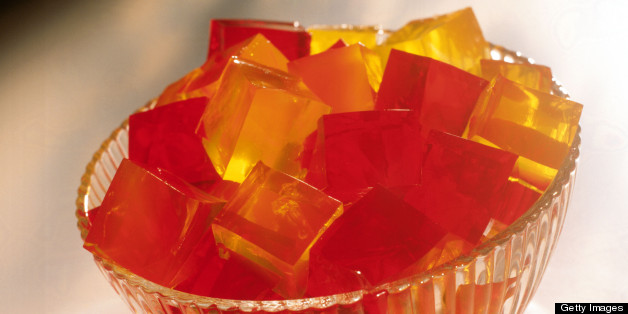 Eat Your Jello Day is observed annually on July 12.
Jell-O, trademarked in 1897 by Pearle Wait of Leroy, New York in 1897, is the novel and fun dessert loved by millions. Francis Woodward, who later purchased the recipe and trademark, eventually made Jell-O a household name.With 21 different flavors, Jell-O satisfies every taste and can be enjoyed in numerous combinations.
Whether it is molded, layered, mixed with fruit or vegetables, Jell-O makes a flavorful dessert or salad that neither breaks a budget or a diet.
HOW TO OBSERVE
Give Jell-O recipes a try such as Judy's Strawberry Pretzel Salad or this Applesauce Salad. Use #EatYourJelloDay to post on social media.
HISTORY
Within our research, we were unable to identify the creator of Eat Your Jello Day.
source: nationalcalandarday.com
Today is "EAT YOUR JELLO DAY"  was originally published on praisecleveland.com