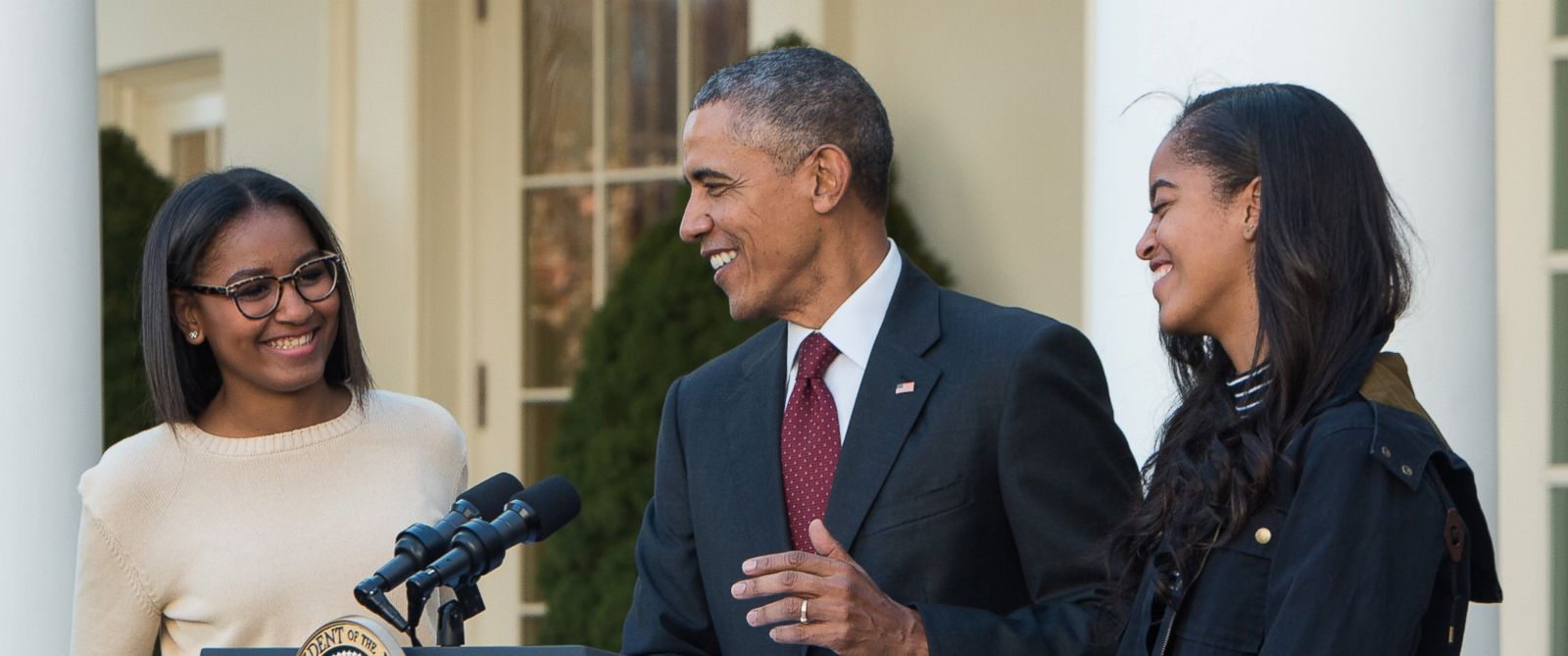 getty images:
Dating as a teenager isn't easy, but just imagine if your girlfriend's parents were the president and first lady of the United States.
President Obama says both of his daughters, Malia and Sasha, are already on the dating scene. But there are two reasons why he's "pretty relaxed" about it.
"One is, Michelle, she's such a great example of how she carries herself, her self-esteem not depending on boys to validate how you look or you know, not letting yourself be judged by anything other than your character and intelligence," Obama told radio station WDCJ in Raleigh, North Carolina. "And hopefully I've been a good example in terms of how I've shown respect to my wife."
But there's actually a third reason why the president doesn't lose sleep over his daughters' dating lives.
"The other reason is because they have Secret Service," Obama said. "There's only so much these guys can do! These poor young men come by the house."
CLICK HERE to read story
source: abcnews.com
Obama Says He's Not Worried About His Daughters Dating: 'They Have Secret Service'  was originally published on praisecleveland.com