President Barack Obama and first lady Michelle Obama sought to lift Hillary Clinton to victory while Donald Trump warned she was the "face of failure" and predicted he would blow her away in Tuesday's election.
On a dramatic final day of the ugliest campaign in modern history, the candidates and their surrogates held nearly two dozen rallies, chased one another through swing states and made desperate last pleas to voters.
Clinton won the tiny town of Dixville Notch
, New Hampshire, as eight residents cast midnight ballots in an election day tradition. Four voted for Clinton, two backed Trump while one person supported Libertarian Gary Johnson and one person wrote in 2012 GOP nominee Mitt Romney.
Donald Trump Mocks Hip Hop As 'Talking':
Donald Trump on Monday mocked hip-hop music as he once again criticized the performance Jay Z and Beyonce delivered at a rally for Hillary Clinton, asking whether it was "talking or singing."
"The language is so bad and as they were singing — singing right? Was it talking or singing? Right? But the language was so bad," Trump said Monday during his first of five rallies the day before Election Day.
Trump's apparent criticism of rap and hip-hop comes in spite of the GOP nominee's repeated attempts to appeal to African-American voters during the final months of his campaign. It also comes as Clinton has ramped up get out the vote efforts in recent days by targeting young and African-American voters in particular.
Gigantic Sinkhole Swallows Intersection In Japan:
A gigantic sinkhole has opened in Japan, swallowing huge sections of road including traffic lights, near underground work to extend a subway tunnel.
The seven to eight meter-wide hole was first reported in the early hours of Tuesday morning local time, according to Motohisa Oda, a crisis management officer from Fukuoka city.
Nearby residents have been evacuated, and five major roads cordoned off in Hakata ward, in Fukuoka city's busy business district.
The gaping hole — which started off as two smaller holes that merged into one — appeared 300 meters from the JR Hakata railway station.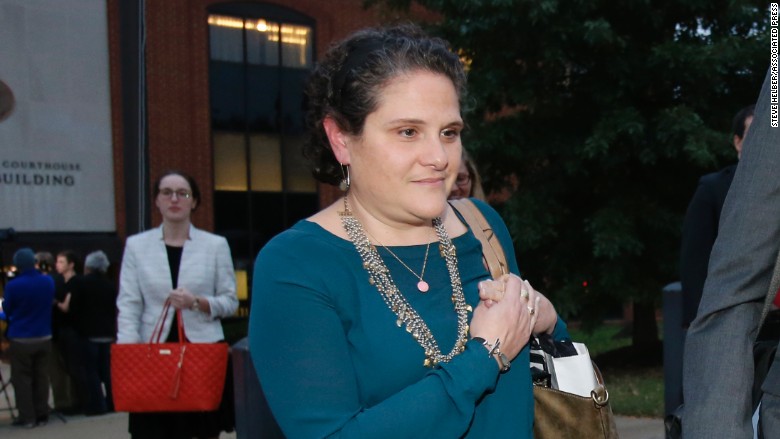 Jury Awards $3 Million To UVA Administrator In Rolling Stone Defamation Case:
A jury has awarded $3 million to a University of Virginia administrator who won a defamation case against Rolling Stone magazine for its discredited account of a gang rape at a fraternity house.
Nicole Eramo was awarded the damages three days after the same jury ruled for her in a lawsuit against the magazine, its publisher and reporter Sabrina Rubin Erdely.
The jury said Erdely must pay $2 million and Rolling Stone $1 million. However, Rolling Stone is covering the cost of Erdely's damages, as well as her legal fees.
Eramo argued that the November 2014 story, "A Rape on Campus," portrayed her as callous and indifferent to the plight of the alleged sexual assault victim, who was identified only as Jackie. Eramo had sought $7.5 million from the jury.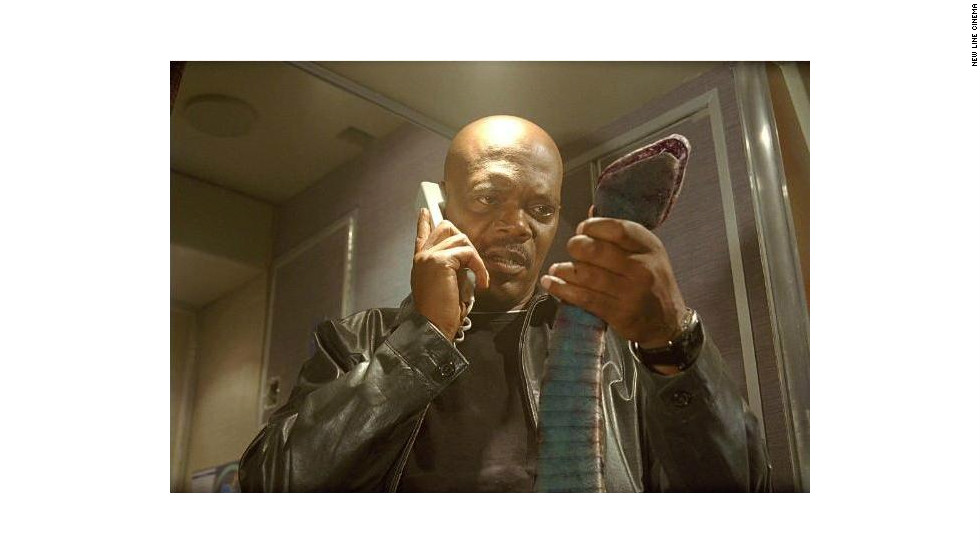 A Snake On A Plane, Slithering, Dangling Overhead:
Where's Samuel L. Jackson when you need him? Because we can put up with a lot of things, but a snake dangling overhead while we're on a plane is not one of them.
That's the situation passengers on an Aeromexico flight from Torreon to Mexico City found themselves in on Sunday.
5 Things To Know For Your New Day — Tuesday, November 8  was originally published on praisecleveland.com