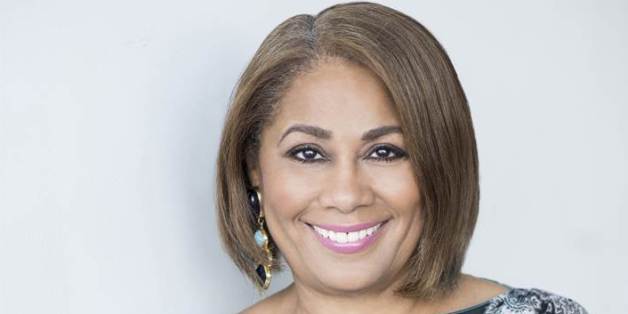 Editor's Note: This post was originally published in June 2014. It has been republished in commemoration of this year's "Black Music Month."
What is Black Music Month? Why do we celebrate it? And at this point, with rap and R&B now the dominant genres on the pop charts, couldn't every month be Black Music Month?
Such questions tend to come up every June, when Americans celebrate the rich history and multibillion-dollar cultural influence of black music. The monthlong observance was first declared in 1979 by President Jimmy Carter, with the encouragement of legendary songwriter-producer Kenny Gamble. In the years since, Dyana Williams, Gamble's ex-wife and the protégée of respected music industry pioneer Frankie Crocker, has worked to honor the contributions of pioneers such as Chuck Berry, James Brown, Marvin Gaye, Nina Simone and countless others who helped shape the American musical landscape.
CLICK HERE to read story
source: TheHuffingtonPost.com
Black Music Month Co-Founder Dyana Williams Remembers The Creation Of The National Commemoration  was originally published on praisecleveland.com