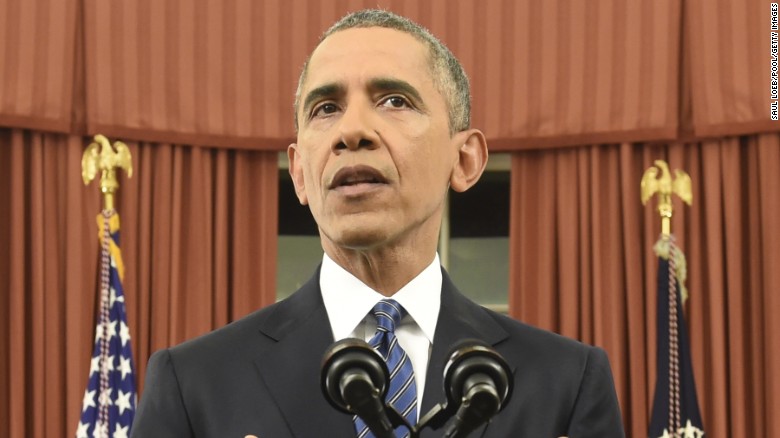 President Barack Obama on Sunday issued his most passionate denunciation yet of ISIS, vowing to "destroy" the group in a relentless, strong and smart campaign that is consistent with the nation's values.
But the speech — intended to reassure a nervous nation — didn't announce an overhaul of a policy that critics have branded insufficient to take on the evolving threat.
Obama, speaking in the symbolic surroundings of the Oval Office, unequivocally told millions of television viewers in prime-time that last week's mass shooting in San Bernardino, California, was a terrorist attack by a couple who had gone down the "dark path of radicalization" and embraced a "perverted" form of Islam.
CLICK HERE to read story
source: CNN.com
Obama: 'This Was An Act Of Terrorism'  was originally published on praisecleveland.com