Hillary Clinton Dodges Major Gut Punch:
Hillary Clinton dodged a major gut punch Tuesday night in the Kentucky Democratic primary, eking out a victory that will give her about half of the 60 delegates up for grabs — and raise the possibility of putting the normally Republican state in play in the fall election.
Clinton's victory won't put a
definite end
to the campaign of Bernie Sanders, who had a respectable showing and also won in Oregon on Tuesday. But victory in the Bluegrass State helps Clinton avoid an embarrassing loss in a state that was always, to a great extent, hers to lose.
LeBron James' Business Partner Maverick Carter Talks Nike's Billion-Dollar Deal:
It's good to be LeBron James.
The Cleveland Cavaliers star is preparing for the Eastern Conference Finals versus the Toronto Raptors, has put himself in line for another massive contract from the team this summer and could end up with another $1 billion thanks to his lifetime deal with Nike.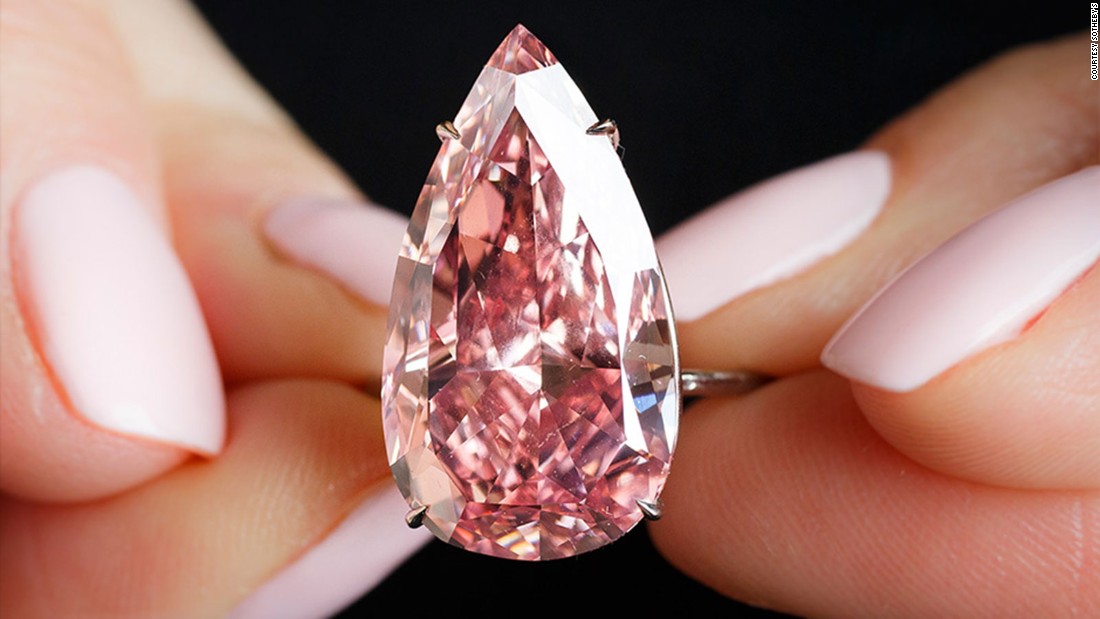 Rare $31.6 Million 'Unique Pink' Diamond Sets New Auction Record:
An extremely rare 15.38 carat pear-shaped pink diamond — called the 'Unique Pink' — sold for $31.6 million at Sotheby's in Geneva on Tuesday, making it the most expensive fancy vivid pink diamond ever to sell at auction.
The spectacular diamond, set in a simple ring, sold to an Asian private buyer who bid for the rare gem over the telephone. A Sotheby's spokesperson said they were not yet able to reveal the buyer's identity.
CLICK HERE to read story
source: CNN.com
5 Things To Know For Your New Day — Wednesday, May 18  was originally published on praisecleveland.com