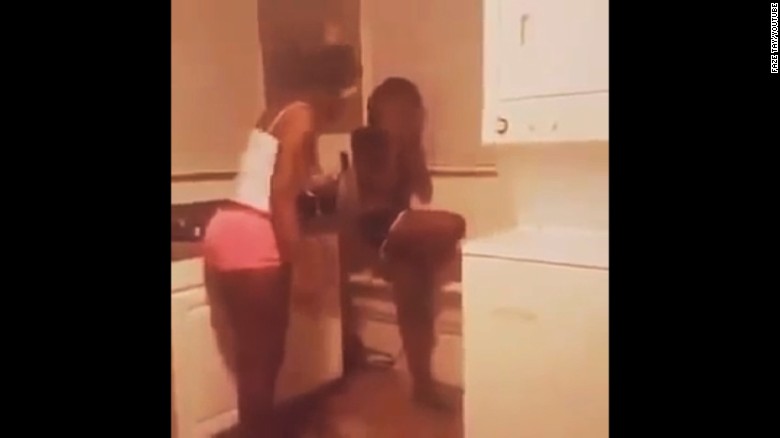 YOU TUBE
"You wanna try me, right?"
So begins the live Facebook broadcast of a mother beating and berating her 16-year-old daughter in their Savannah, Georgia, home.
The teen sobs as her mother slaps her all over her body and hits her with what appears to be a plastic object.
The mother accuses her daughter of embarrassing her by posting sexy photos of herself on Facebook and having sex in their home.
"That **** cute? You're 16 right? You're only ****8 16! And you wanna be a THOT!" she said. The acronym THOT stands for "that *** over there."
The video spread through social media, sparking debate about corporal punishment and public shaming.
CLICK HERE to read story
source: CNN.com
Discussion: Mom Broadcasts Daughter's Beating On Facebook  was originally published on praisecleveland.com