Hillary Clinton Stumbles — Will Her Campaign Follow?:
A weekend of stumbles has Hillary Clinton suddenly looking vulnerable at a pivotal moment of her battle with Donald Trump.
Her swoon Sunday
at muggy Ground Zero — and damaging video of Clinton lurching into the arms of her security detail — dramatically turned the state of her health from conservative conspiracy theory into a genuine campaign issue.
The episode also exacerbates questions about transparency that have long dogged Clinton's White House bid after the campaign revealed the Democratic nominee is suffering from pneumonia — a fact it kept quiet since Friday.
Miss America: Five Things To Know:
Savvy Shields, representing Arkansas, walked away as the new Miss America 2017 at the end of Sunday's pageant.
Here are five highlights from the show
1. Meet the winner: Savvy Shields
During the question-and-answer portion of the competition, Shields was asked by one of the judges: "Hillary Rodham Clinton, what do you think?"
Shields chuckled and said: "Ha, sorry that's kinda funny," before gathering her composure. She had 20 seconds to answer the question.
Looking Back At 9/11, Americans Feel Fear, Anger, Worry:
Fifteen years after the 9/11 attacks, Americans are increasingly worried that terrorists will strike in the days around the anniversary, and they are more likely than five years ago to feel fear and anger when they think about what happened that day, according to a new CNN/ORC Poll.
Half of Americans say that acts of terrorism in the US in the days around September 11 this year are at least somewhat likely, up from 39% who felt that way around the 10th anniversary of the attacks in 2011.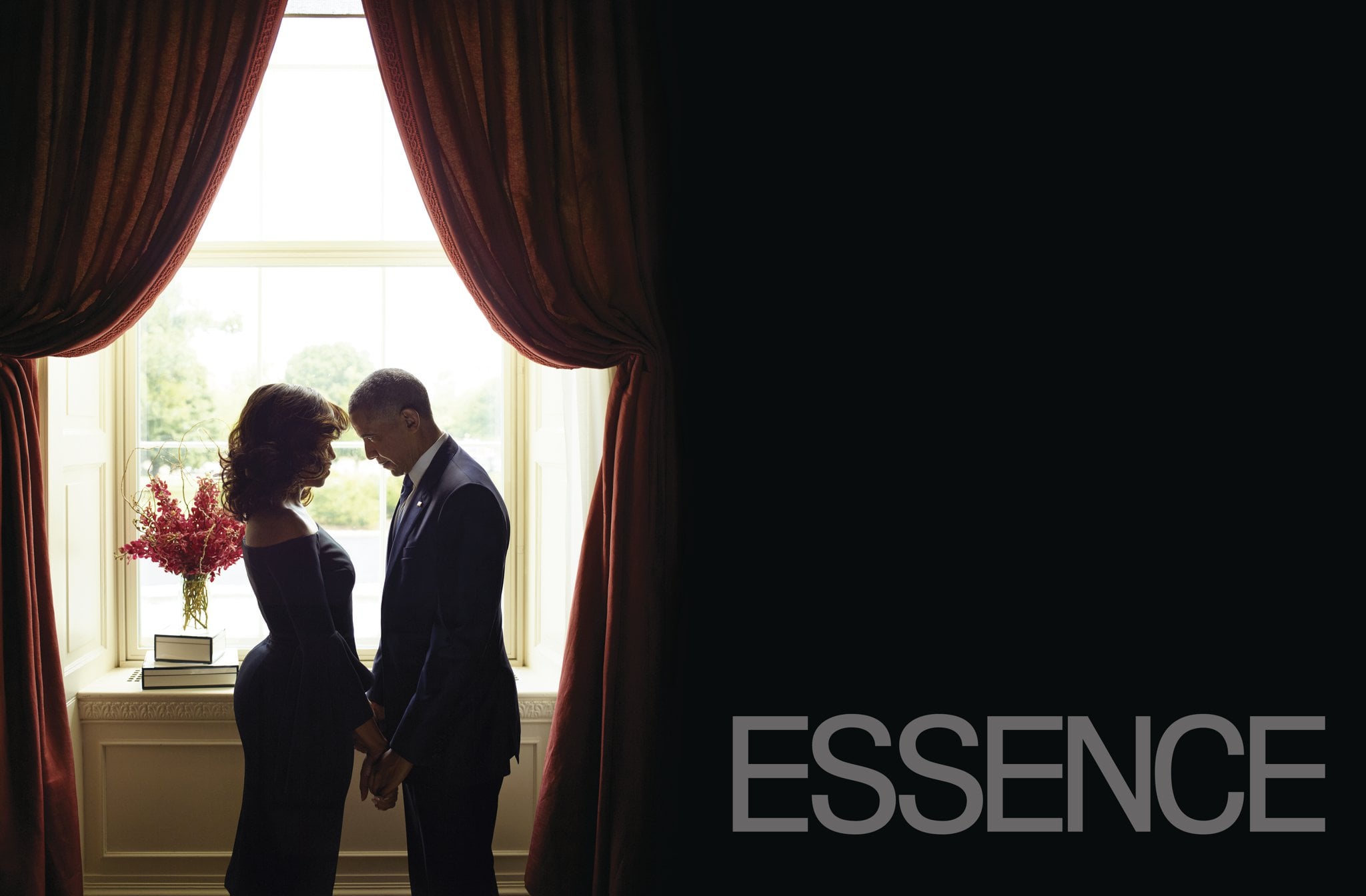 Social Media Swoons At Essence Magazine Photos Of Obamas:
Turns out, a picture is worth a thousand words. Or in this case, thousands of tweets.
The internet collectively swooned over photos of
President Barack Obama
and his wife, Michelle, who grace next month's cover of Essence magazine.
"I think when it comes to black kids, it means something for them to have spent most of their life seeing the family in the White House look like them," Obama says in the interview. "It matters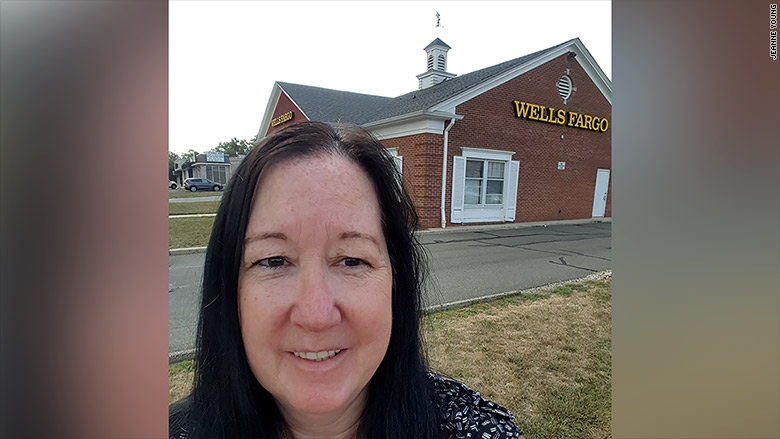 Wells Fargo Customers Livid Over Phantom Accounts:
Brian Kennedy was surprised when he logged onto the Wells Fargo website to pay his mortgage and discovered he had a checking account he never asked for.
And it had a negative balance of $60 for two months of fees and penalties.
Kennedy went to his local Wells Fargo branch to complain, and the account was promptly closed. But the bank charged him a $1 fee for the privilege. He reached into his pocket and handed the bank officer a dollar bill to close the account he never wanted.
CLICK HERE to read story
source: CNN.com
5 Things To Know For Your New Day — Monday, September 12  was originally published on praisecleveland.com
Also On WERE-AM 1490: