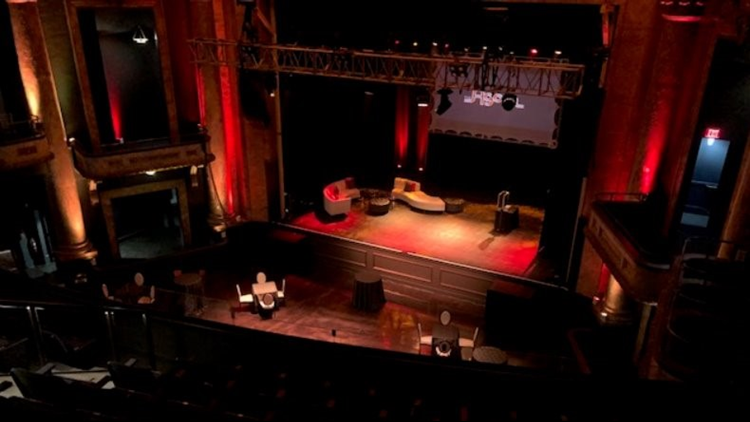 via Wkyc:
Thursday night all was about taking an iconic Cleveland landmark into the future with a $3 million dollar facelift.
But the roots run deep at the Agora.
Hank LoConti Sr., a legend himself, founded the Agora in 1966. The 70s and 80s brought Springsteen, U2, The Rolling Stones and more.
With sound and lighting improvements to go with a polished, refined look, the rebirth of a rock 'n' roll legend is on.
"Cleveland is the home of rock n roll. This is where it all started," says George Shuba.
Shuba was introduced on the red carpet on Thursday as "Cleveland's very first rock photographer."
He's a living history book of sorts from documenting 50 years of iconic musicians through the lens of his camera.
CLICK HERE to read story
LOCAL NEWS: The Agora: Rebirth Of A Rock n' Roll Legend  was originally published on praisecleveland.com